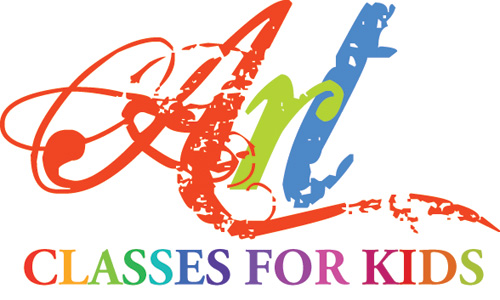 Join us for our spring classes. There will be all new lessons
and lots of 

CREATIVE FUN!!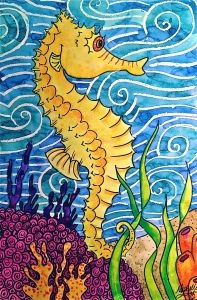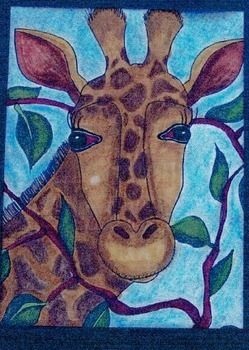 "Swing Into Spring" and come join us for our




Spring Break Art Camp at Color Clay Studio (Schertz) 
Click on the (special event/holiday classes) under the "Programs" tab for more details
          R

eserve your spot today!!

  

      
   Click here or on the "Registration/Pay Supply Fee" tab above
in order to register and/or pay supply fee